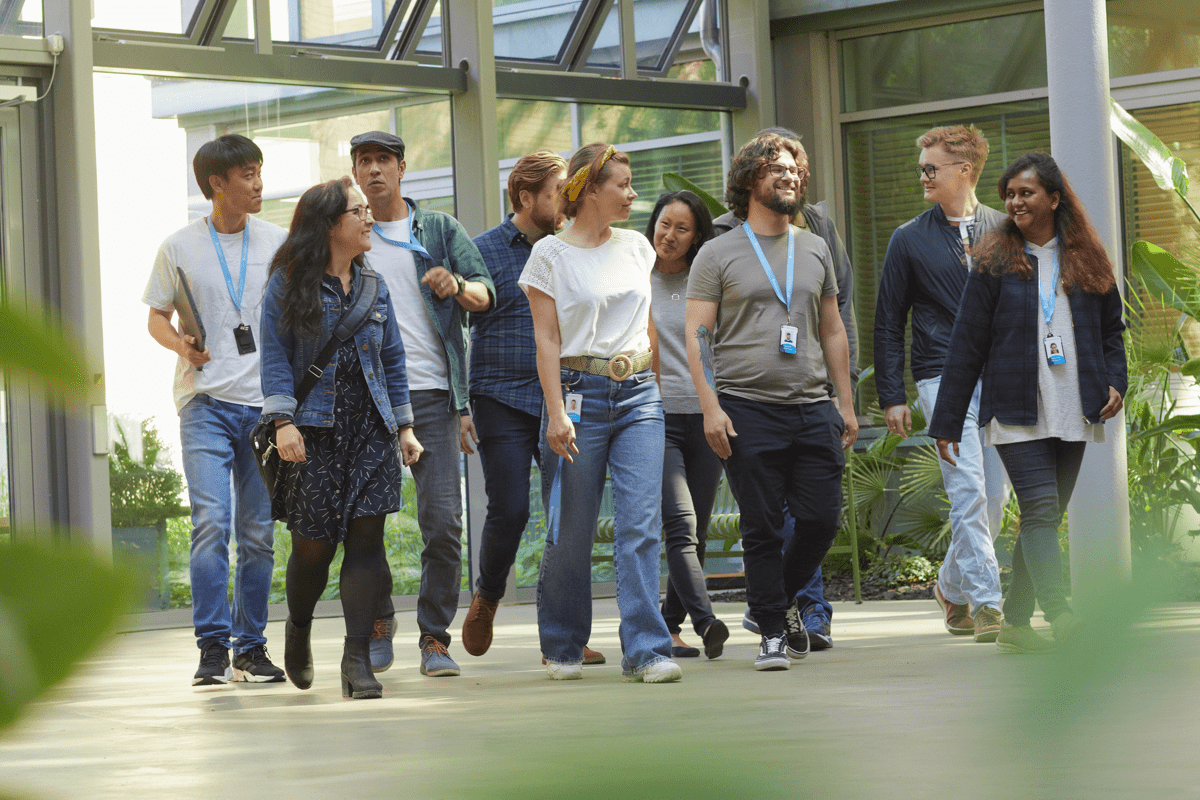 Why work at WirelessCar?
It may be difficult to put a finger on it, but stepping into WirelessCar, you feel the positivity, curiosity, respect, and drive forward in the air.
It is truly a unique place where you get to develop yourself, work with cutting-edge digital services, and future mobility together with passionate colleagues from all over the world. Meet some of us and learn more about our journeys at WirelessCar, and what we enjoy most working here.
I like that I get the freedom to lead my own work. I also feel like I have time to come up with new ideas and develop them.

Daniel Eineving

Solution Architect