Digitalize Future Mobility with us!
Join the ride towards smart, safe, and sustainable mobility.
To give people the freedom to move in a safe, sustainable, and smart way, more connected cars are needed. That's why we aim to accelerate the digital transformation of the automotive industry and in the next few years infuse over 100 million vehicles with digital services that turn car data into smart mobility!

Join the ride and get in the driver's seat to reach this destination together with customers like Volkswagen, Volvo, Polestar, and Jaguar Land Rover!

Want freedom in your work?
Get the possibility to move around in the organization and into new technologies. Work where you prefer, whether it is at the office, remote, or both. You will get the freedom to lead your own work.


When you join our journey, you will be part of a great crew of highly competent and warmhearted people from all over the world. We are curious, believe in collaboration, and are always open to new ideas on how we can make a difference.

Tech and Tools on the road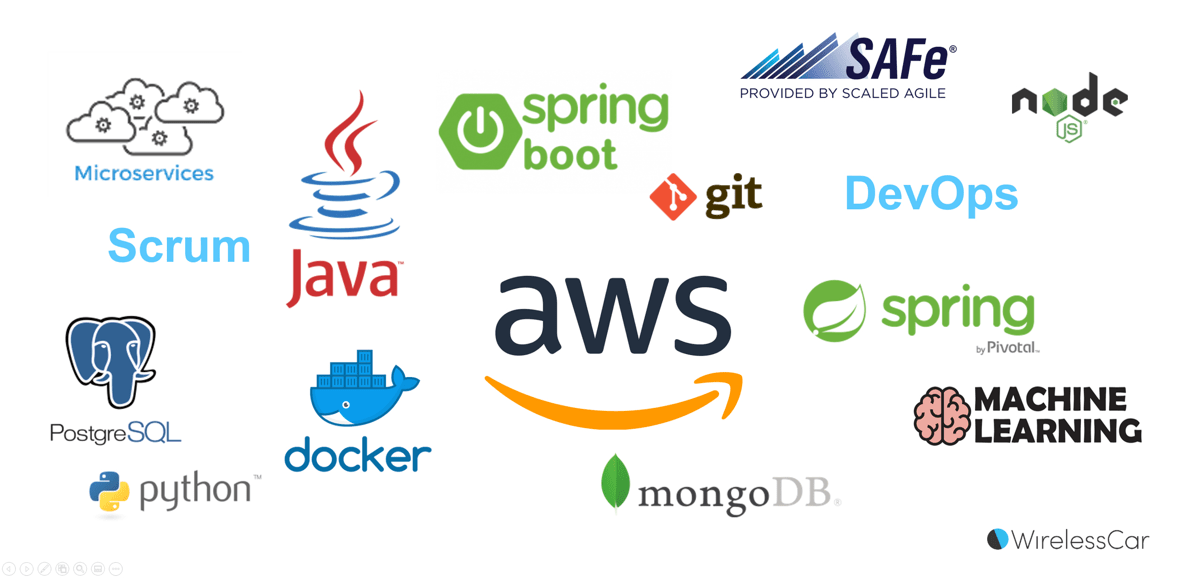 When you start working at WirelessCar, you choose which operating system you want to use on your laptop: Linux, macOS or Windows. Then you will get to work with one or more of the major cloud-providers to develop services for the customers. When it comes to tech and tools you get to use, we are always attentive to the latest developments, what suits you, and what secures a scalable and stable delivery to our customers.
To organize our work at scale we use the SAFe agile framework.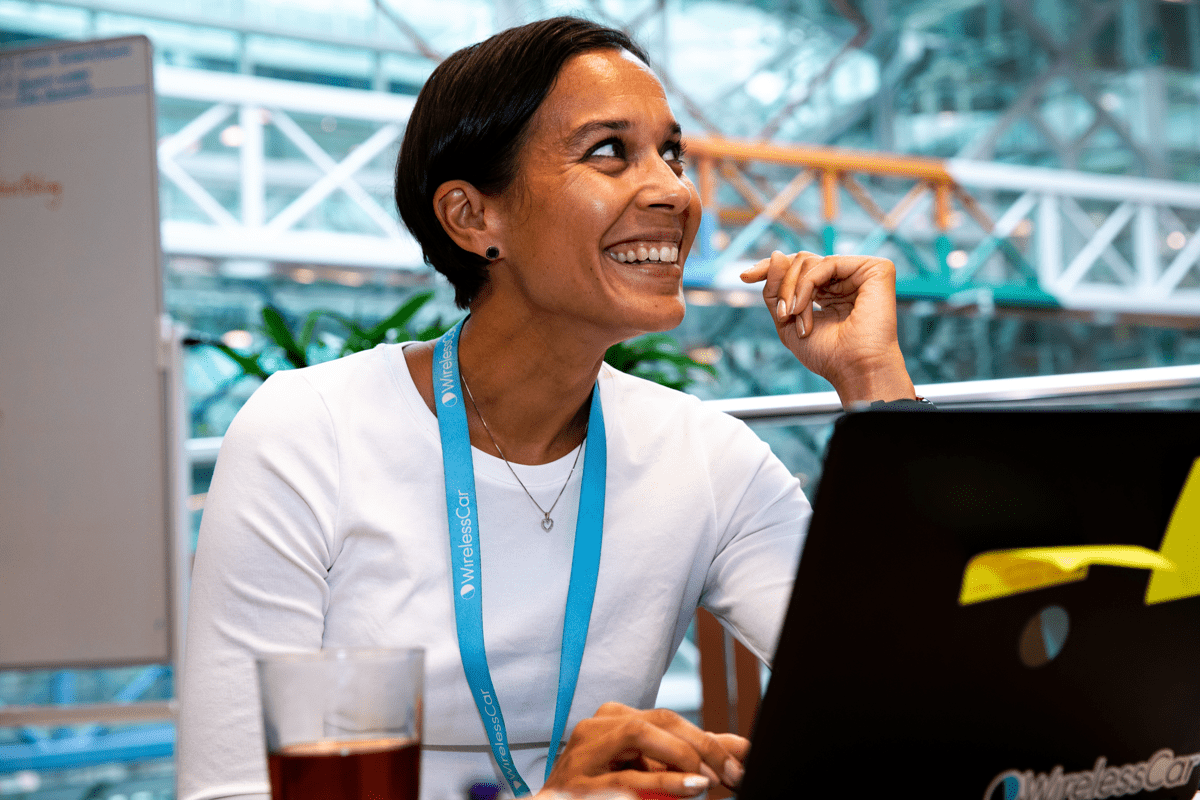 Want to grow with us?
When you are at your best, so are we. And where we are going, we need to keep challenging ourselves, try new things, fail fast, learn fast and celebrate milestones – together. And as we grow, there is a perpetual need to fill new positions and grow together with the company.
To be inspired and at the top of your game, we always aim to unleash your curiosity, grow your passions and to develop you. Some available ways to stay on top are: getting a certification or an external course, to join a community of practice, visit conferences, or to get a mentor.
Extra perks to enjoy the ride
To allow you to enjoy the ride with us to the fullest, it has been charged with loads of benefits on top of your market-competitive base pay. They vary somewhat between our sites, but to give you an idea employer retirement contribution, bonus, and wellness contribution are some examples on what you get. Welcome to contact us to find out more.
Curious about who we are?
Ratings of the journey
Every week all our people around the world rate how they like their journey with WirelessCar. The ratings are aggregated to scores, some of which you see below. We take pride in and actively work to keep ratings above industry standard, and in being transparent about what it is like working at WirelessCar. Take a look!
About WirelessCar
WE ENABLE CONNECTED CARS AND POWER THEM WITH DIGITAL SERVICES
Safe, smart and sustainable – that is what the future of mobility should look like. At WirelessCar, we enable the development of software-defined, electrical, and self-driving cars that will take us there.
Already working at WirelessCar?
Let's recruit together and find your next colleague.