I like that you are trusted to try new things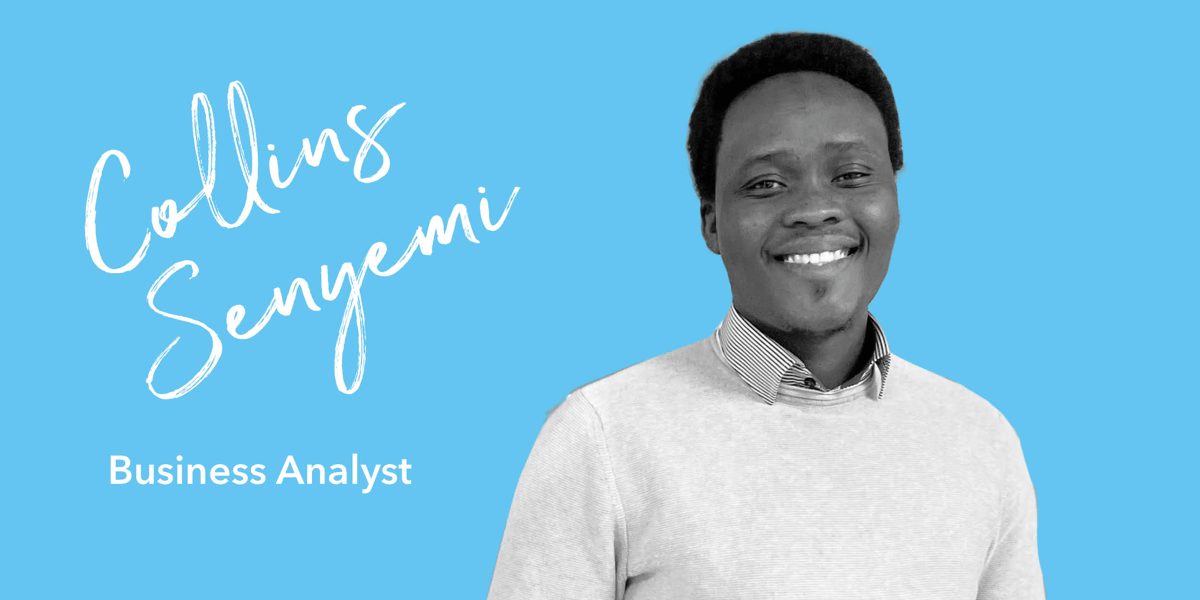 What do you think about the culture at WirelessCar?
It's a really fun and accommodating culture. There is a lot of openness and daring to do new things and also the opportunity to express your ideas. It's great because it helps everybody to find their way. I like that you are trusted to try new things. My transition has been fast because I have very good colleagues who are open and helpful. The company has a hybrid culture, so I work partly from home.

Tell us something about working as a business analyst.
I work within the Analytics and AI team, where we perform deep data analysis on automotive and connected car data. My role involves primarily translating business needs to requirements, and creating information and artifacts for alignment of product management, product delivery, and business development. I also explore what new digital services we can develop out of the data we get from cars. That sometimes involves research and discovery-related activities.

How can WirelessCar make a difference for customers and society?
We produce technology that ends up in cars. We help our customers to better understand their data by doing analysis and trying to extract deep insights from this data. This will help customers improve their services or add new products. They don't have to invest so much into building their own connected car data management systems. By better understanding connected car data and helping our customers to unlock new services to improve overall customer experiences, we are doing our part to enable the transition to electric vehicles for example. We maximize the value of every vehicle produced and contribute to the safe, smart, and sustainable mobility future we desire.

Why did you join WirelessCar?
I am interested in automotive technology and have over the years been following and researching sustainable mobility, digitization, and new developments in this area. WirelessCar is at the forefront of digitization within the industry and has been delivering safe, smart, and sustainable digital services to car makers over the years. The innovation WirelessCar embodies, and the dedication to making a difference for future mobility was exciting and attractive to me. It's refreshing to be part of making this difference and building future mobility.